Welcome!
For over 40 years, Cascade Brewers Society has provided a social and technical community for fermentation enthusiasts from all over the Willamette Valley. Bringing together makers of beer, cider, mead, wine, and kombucha – CBS is home for lovers of all types of fermentations!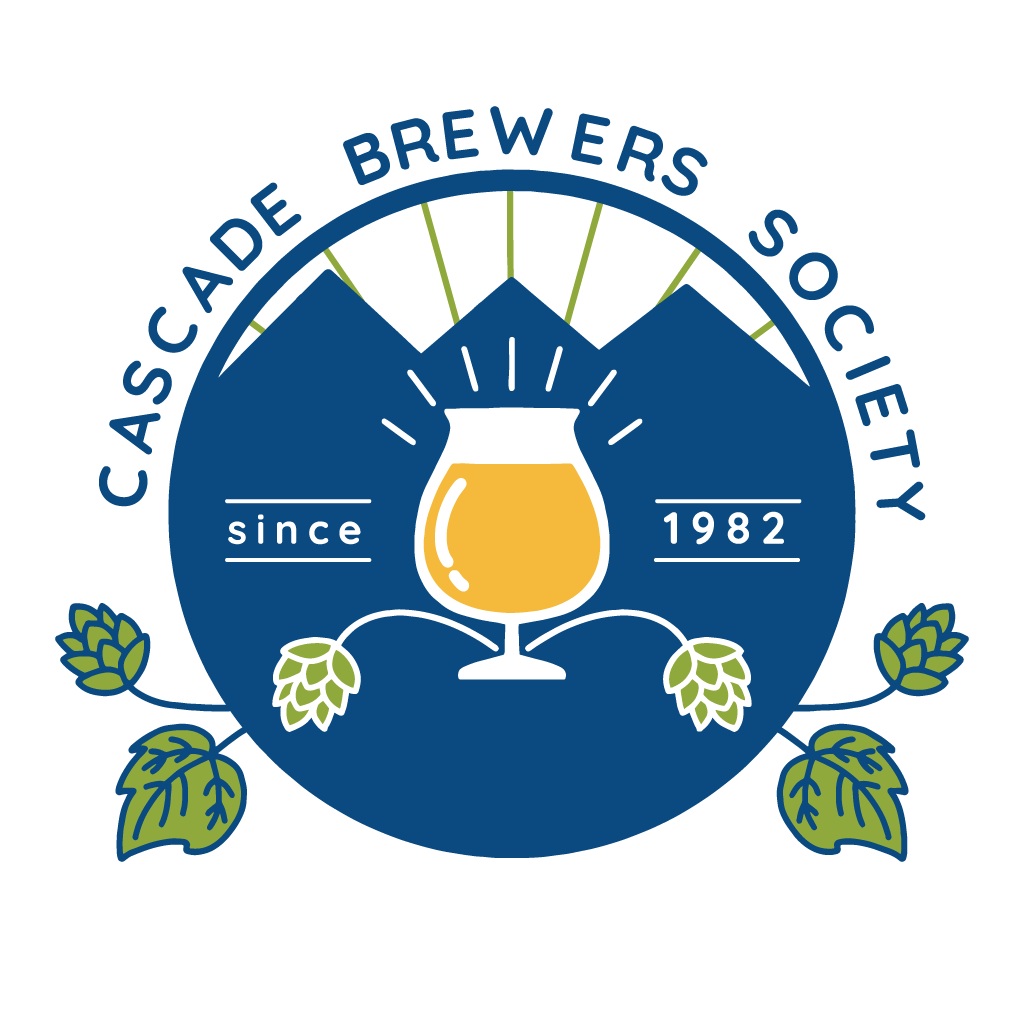 Eugene Oregon's Homebrew Club
Cascade Brewers Society's monthly meeting the last Monday of each month at 7:00pm, currently held at Viking Braggot Southtowne Pub. Potential members are encouraged to attend a meeting prior to paying dues to get a feel for the community.
For more information about attending a meeting or learning more about the club please visit our About Us page or email cascadebrewerssociety@gmail.com.
While Covid-19 concerns have drastically subsided, CBS will continue to follow OHA and CDC guidelines regarding: Social Distancing, Masking, and Gathering Sizes. Masks are ENCOURAGED if vaccinated – REQUIRED if unvaccinated. CBS asks that members and guests self-police vaccination status. All CBS events are subject to increased requirements based on host location.
Above all, CBS supports its members to do what feels safe for them.
Instagram
Upcoming Events
June 2023
Friday June 2 – Monday June 5
Newport Club Weekend

Friday June 2 – Monday June 5

Hosted by Jeremiah M. Please Stay Tuned for Details! Spots available for about 20 people.
Thursday June 15
5:00 pm

– 8:00 pm

Happy Hour
Saturday June 17
2:30 pm

– 11:00 pm

Lagers C.O.C.
Monday June 26
7:00 pm

– 9:00 pm

Monthly Meeting
July 2023
Thursday July 20
5:00 pm

– 8:00 pm

Happy Hour