Welcome!
For over 40 years, Cascade Brewers Society has provided a social and technical community for fermentation enthusiasts from all over the Willamette Valley. Bringing together makers of beer, cider, mead, wine, and kombucha – CBS is home for lovers of all types of fermentations!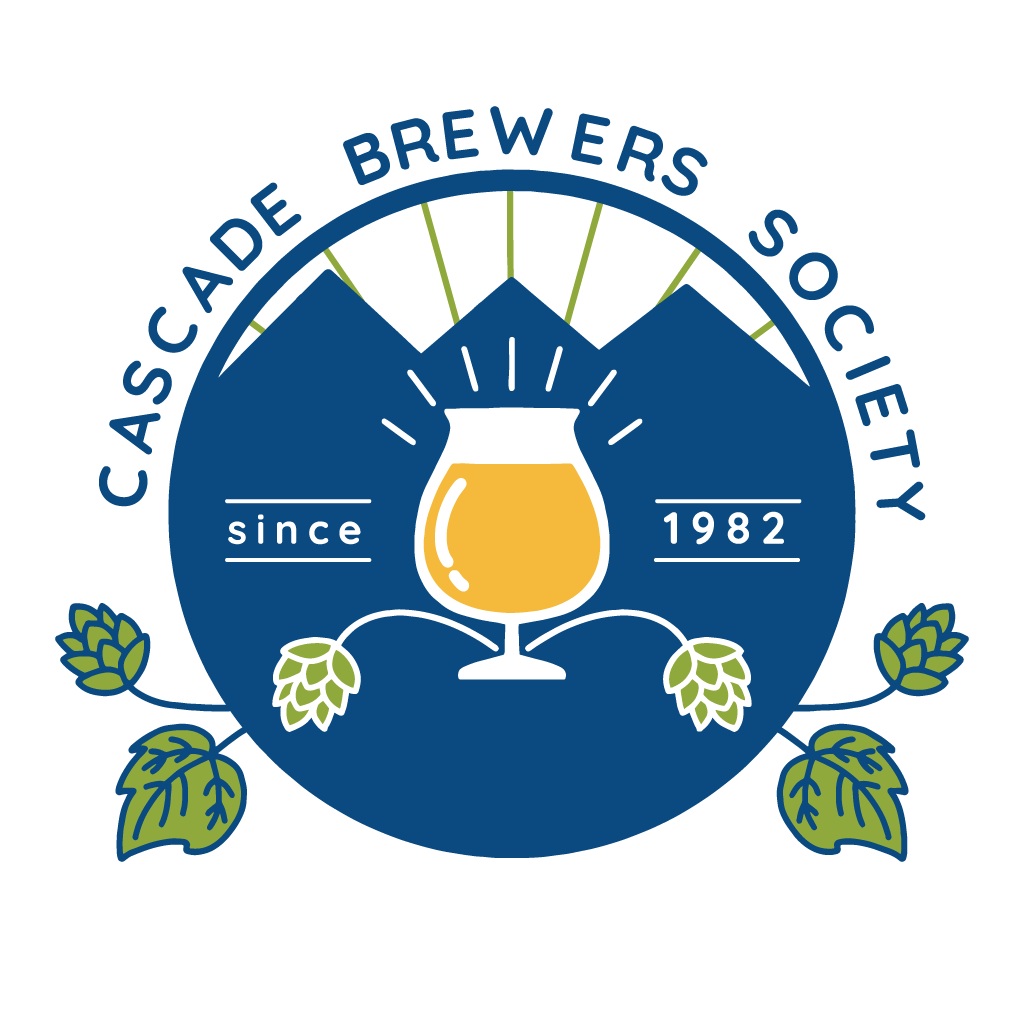 Eugene Oregon's Homebrew Club
Cascade Brewers Society's monthly meeting the last Monday of each month at 7:00pm, scroll down to the upcoming events to see this month's location! Potential members are encouraged to attend a meeting prior to paying dues to get a feel for the community.
For more information about attending a meeting or learning more about the club please visit our About Us page or email cascadebrewerssociety@gmail.com.
Homebrew Competitions
CBS has been proud to help support our local NPR station, 89.7 KLCC by hosting the homebrew competition associated with the KLCC Brewfest. Past winners found here for 2022 (pdf) and 2023 (pdf).
Cascade Brewers Society is home to the Midwinter Madness Homebrew Competition. All information regarding that competition can be found the Midwinter Madness page.
Instagram
Upcoming Events
December 2023
Saturday December 9
6:30 pm

– 10:00 pm

Holiday Party + Big Beers CoC

Adam Boggs's House

Potluck and Pinball!
CoC judging at 4:30 – potluck at 6:30!

Beers need to have OG 1.06 or higher!
Thursday December 21
5:00 pm

– 8:00 pm

Happy Hour

Gratitude Brewing, 540 E 8th Ave, Eugene, OR 97401, USA
Sunday December 31 – Monday January 1
NO MONTHLY MEETING IN DECEMBER
January 2024
Saturday January 13
1:00 pm

– 3:00 pm

Really Big Deal Planning Meeting

Viking Brewing Company, 520 Commercial St unit f, Eugene, OR 97402, USA
Thursday January 18
5:00 pm

– 8:00 pm

Happy Hour